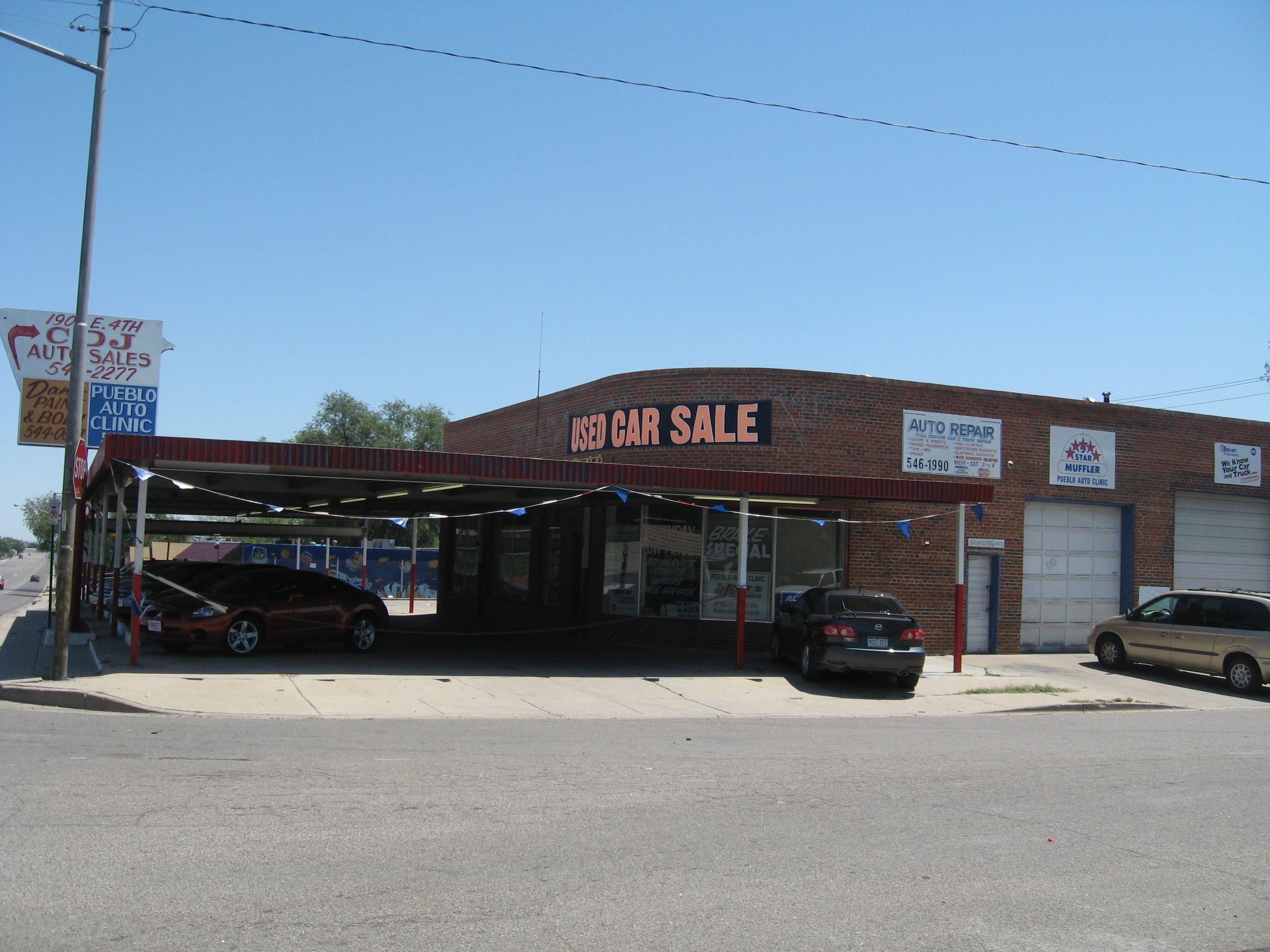 Lino Ambriz, owner and operator, has been providing the right solutions for over 30 years, one customer at a time. Lino and his team of professionals at Pueblo Auto Clinic understand cars and they understand the people who drive them.

Over the years, Lino has continued to increase his knowledge of computer based diagnostic tools to enhance his extensive expertise of automobile engines. Pueblo Auto Clinic has continued to grow by offering superior automotive repair and professional service while keeping customer satisfaction at the highest priority.

Lino opened Pueblo Auto Clinic in 1996. Since then he has been providing excellent service and offering outstanding value to neighbors throughout southern Colorado. 

Pueblo Auto Clinic is independently owned and operated!